TLT hires former Belfast chief of Shoosmiths
---

---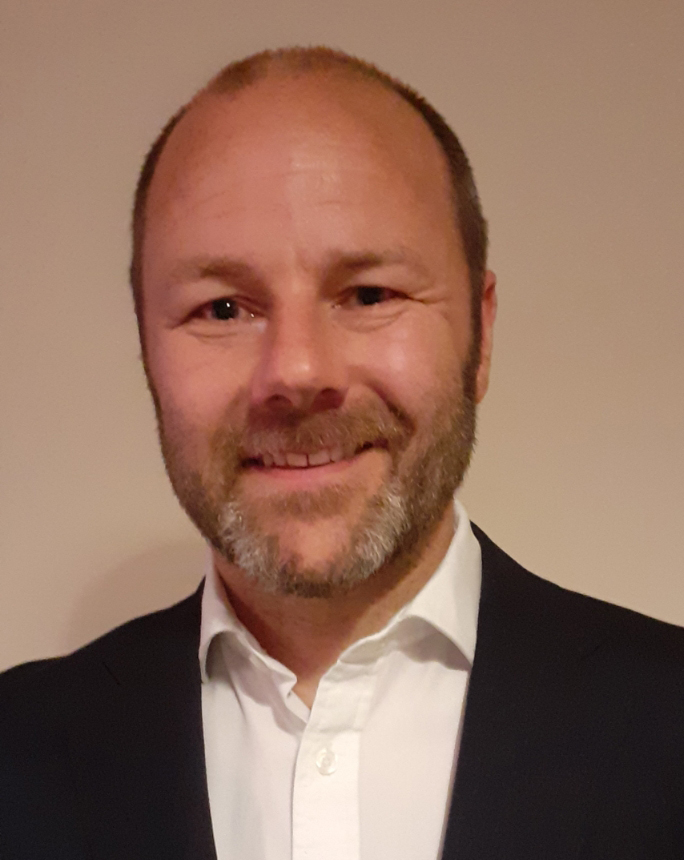 UK law firm TLT has announced the appointment of Jason Byrne, the former head of Shoosmiths in Northern Ireland, as a partner in Belfast.
Mr Byrne brings almost two decades of experience in insolvency and litigation to TLT, as well as financial services compliance and regulation.
His clients include insolvency practitioners and major UK lenders, and there is often a cross-border element to his work.
In his new role, Mr Byrne will work alongside Katharine Kimber, partner and location head for TLT in Northern Ireland, as well as partner Fergal Maguire and legal director Caitriona Morgan in the specialist litigation and restructuring and insolvency teams.
"Jason is a talented lawyer with an impressive breadth of experience and a great fit for our growing insolvency and litigation offering," Ms Kimber said.
"We have a strong proposition in the market combining litigation, real estate, insolvency, corporate and banking services and I think we will see even higher demand as the full impact of the coronavirus pandemic on business and lenders unfolds."
Mr Byrne added: "I've been wanting to grow an insolvency practice and TLT has identified an opportunity to support its vibrant client base with an expanded offering.
"We are building a new option for insolvency practitioners in Northern Ireland, which is set apart by qualities such as accessibility and speed of response, a practical application of legal knowledge and commercial awareness with efficient use of technology.
"I am really looking forward to working with the rest of the firm to establish a great service for our clients and build on the fantastic work done by the NI team in the last year."