TLT makes alliance with Belgian law firm GSJ advocaten
---

---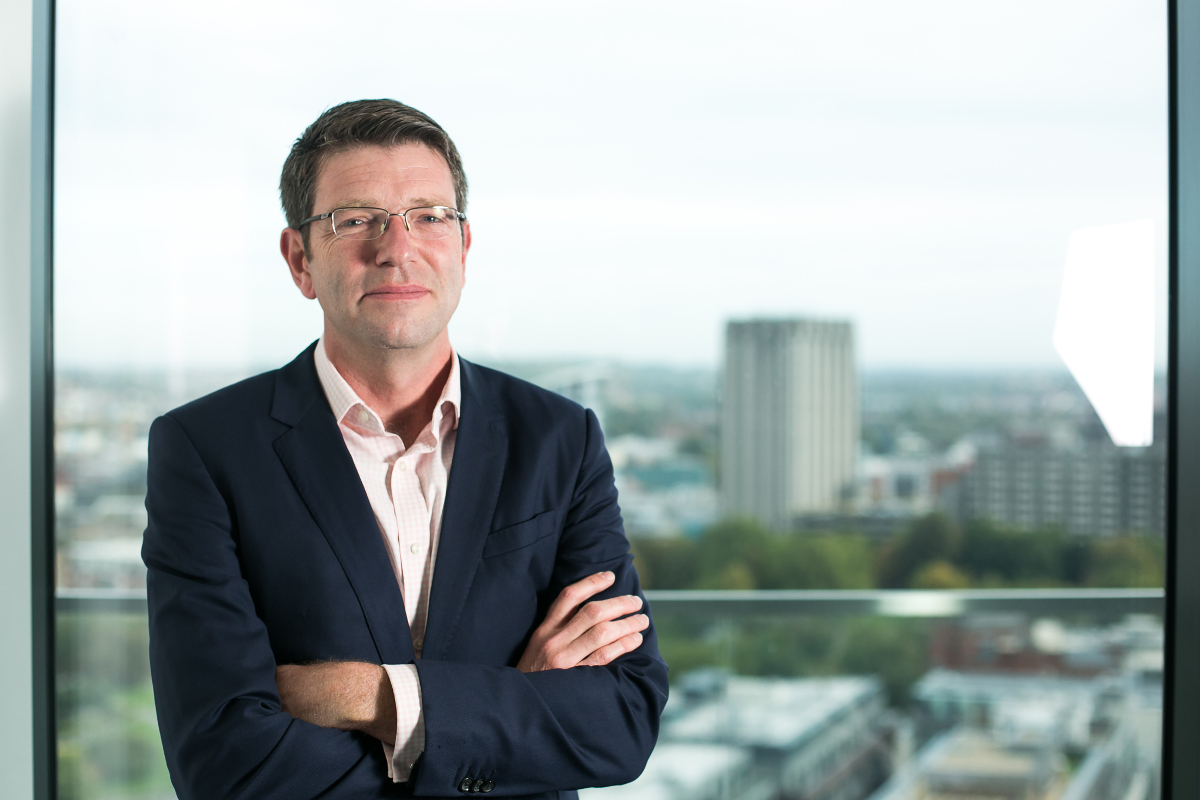 UK law firm TLT, which employs around 100 people in Belfast, has entered into a strategic alliance with Belgian law firm GSJ advocaten.
The firms have significant expertise in common across a number of sectors including real estate, financial services, retail and the public sector, enabling cross border support for clients operating in the UK and Belgium.
The new alliance with GSJ is the second for TLT, which announced its first with Netherlands law firm Holla in June 2020.
Chris Owen, head of international at TLT, said: "Given Belgium's role as a critical commercial jurisdiction at the heart of the EU political infrastructure, it is of growing strategic importance to many clients operating across the EU and around the world. Alongside Holla in the Netherlands, this will ensure that all three firms can support clients' growing international needs on a seamless basis and will be well-placed to support on their complex, cross-jurisdictional needs."
John Wood, managing partner at TLT, said: "This new strategic partnership with GSJ, alongside our alliance with Holla, is an important step in building our European offering and we will continue to progress with similar strategic partnerships across Europe, India and the US in the months ahead."
Bart Goossens, managing partner of GSJ, added: "We have forged this alliance to support clients focused on and operating in the Belgian and UK markets. To that end, the alliance between GSJ and TLT represents a significant opportunity for both of our firms in terms of client service, knowledge sharing and innovation, among other areas."