Tomás Mac Thréinfhir BL joins board of uilleann piping body
---

---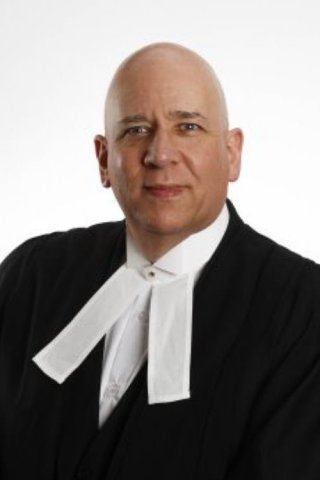 Barrister Tomás Mac Thréinfhir BL has been appointed to the board of directors of Na Píobairí Uilleann (NPU), the body promoting all aspects of uilleann piping.
Mr Mac Thréinfhir is qualified to practise law through the Irish language and is also a CEDR Accredited Mediator certified in the out-of-court resolution of commercial disputes and deadlocked negotiations.
His significant career background spans senior roles in commercial business management and board-level leadership across sectors, including professional services, technology, financial services and non-profit.
Prior to being called to the Bar, he was chief executive of the Marketing Institute of Ireland, where he led the transformation of the national professional body.
He holds the International Executive MBA, and Diploma in Corporate Governance, both from Smurfit Business School at UCD. He was awarded Chartered Director status by the Institute of Directors in London, and completed an executive programme at Harvard Business School.
He was conferred with Fellowship of the Chartered Institute of Marketing, the world's largest professional body for marketing, and, fluent in French as well as Irish, served as a member of the board of the Brussels-based Confédération Européenne du Marketing (European Marketing Confederation).
Mr Mac Thréinfhir has a family background immersed in traditional music, including uilleann piping. He is a noted fiddle player himself with a Masters Degree in Irish Traditional Music.
Chairman Dr Caoimhín Mac Aoidh said: "Na Píobairí Uilleann is pleased to welcome another significant addition to our board. Tomás Mac Thréinfhir's professional expertise in business, marketing and law will be of enormous benefit to the organisation, particularly as we continue to address the growing requirements of the Governance Code. We greatly look forward to his contribution and to working with him.
"Na Píobairí Uilleann recently altered its constitution to provide for membership at board level of persons who bring unique sets of skills to the organisation in our work to promote all aspects of uilleann piping. The active participation at board level of such persons will ensure the existence of governance structures and standards which are best fit for purpose."