Trial date set for former solicitor Michael Lynn
---

---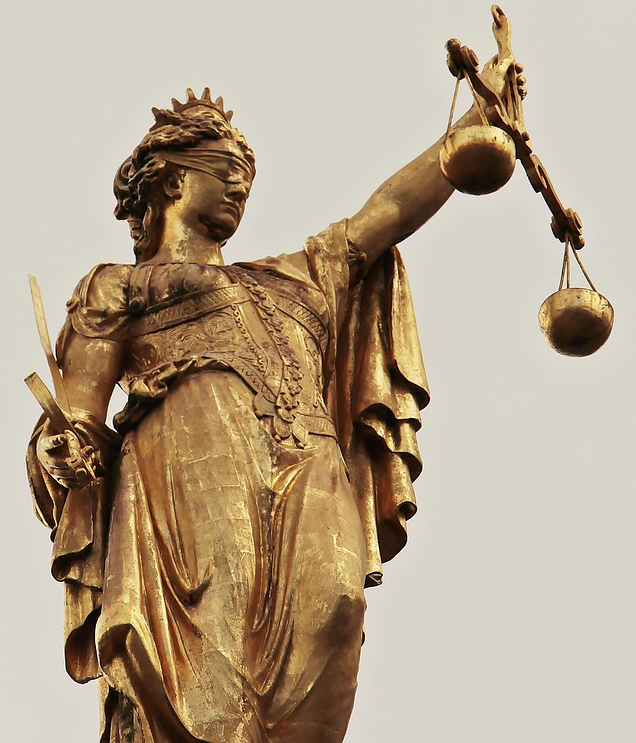 A trial date has been set in the case of former solicitor Michael Lynn, who is accused of multi-million euro thefts.
Mr Lynn, 51, is facing 21 charges relating to the alleged theft of almost €30 million from seven financial institutions.
In one of the sample charges before the court, Mr Lynn is accused of stealing €4.1 million from Irish Nationwide on 4 April 2007.
In another sample count, he is charged with stealing €3.6 million from Ulster Bank on 20 October 2006.
Judge Martin Nolan at Dublin Circuit Criminal Court yesterday set a trial date of 11 January 2021.
Judge Nolan was informed by Karl Monahan BL, defending, that Mr Lynn's defence team estimate that the case will take up to six months, while John Berry BL, prosecuting, said the State believe that the trial will be completed within 16 weeks.