Tughans survey shows surveyors expect decline in work over next 12 months
---

---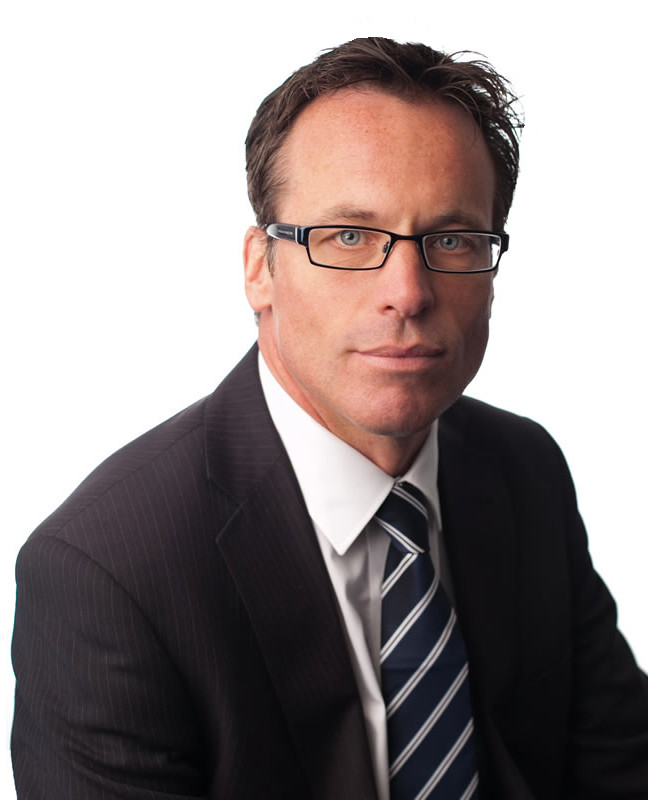 Northern Ireland surveyors expect their workload to continue to decline in the next 12 months, according to a survey conducted by RICS and law firm Tughans.
The Q2 2020 RICS & Tughans Construction and Infrastructure market survey results predictably show a contraction in output in Northern Ireland, as workloads decline across all sectors due to COVID-19.
Looking ahead, 41 per cent more surveyors expect workloads to decline rather than rise over the next year.
Michael McCord, senior partner at Tughans, said: "We know how important the construction sector is to the prospects of the Northern Ireland economy.
"So whilst it is unsurprising to hear that it has been a very challenging past few months, the fact local surveyors expect workloads to decline at a faster rate over the next year is a real concern.
"The economic uncertainty resulting from COVID-19 will no doubt be the driving factor, but Brexit is also of course a real challenge for Northern Ireland companies.
"Government has provided considerable support to businesses and the economy since March but many, not least in Northern Ireland, will be looking to the Chancellor for further stimulus in the Autumn."