Tusla files backlog was fault of 'organisational failure'
---

---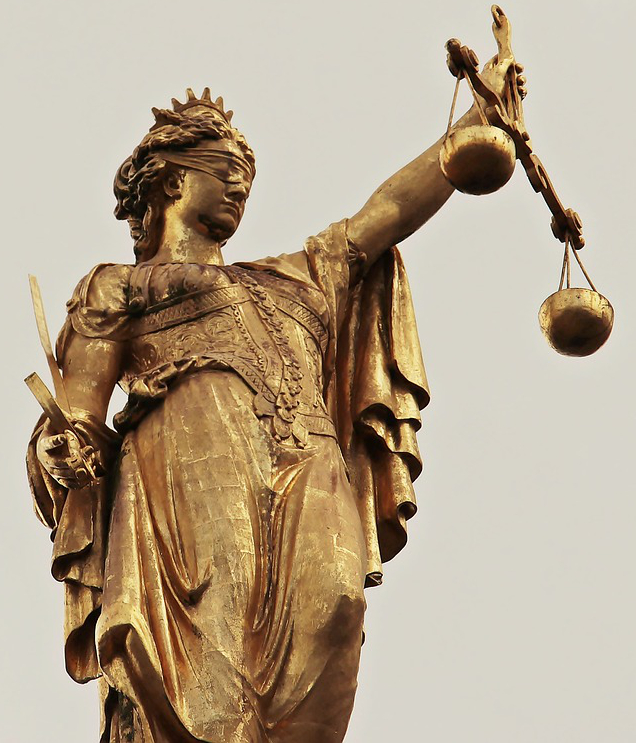 A backlog of hundreds of unidentified files in a Tusla office, including urgent cases involving convicted sex offenders, was the fault of "organisational failure", according to a damning report seen by The Irish Times.
The newspaper has seen a copy of a report which was furnished to Government in May 2016 but has not yet been published.
According to the paper, the report repudiates Tusla's public claims in 2015 that the 700 unallocated files were "previously unidentified".
The independent review found that local staff had raised concerns about the backlog in the Portlaoise office as early as 2013.
The unallocated files included 81 disclosures from adults reporting alleged abuse from when they were children, six of which related to convicted sex offenders and were marked for "urgent assessment/follow-up". The oldest disclosure was from 1995.
The report states: "The crisis in Laois was part of an organisational failure, not a failure to recognise the existence of a serious problem, but a failure to deal with that problem quickly, effectively and consistently.
"Staff in Laois first highlighted concerns in 2013 through reports and meetings."