Twenty years since 'radical' appointment of notary for Cork and Dublin
---

---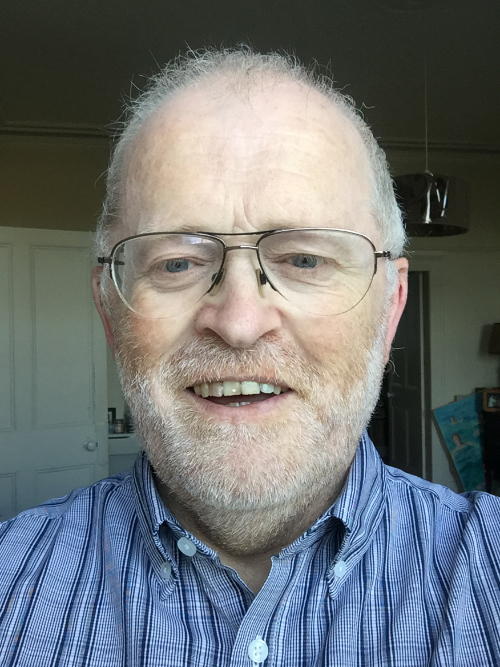 Lawyer Bill Holohan is reflecting this week on the 20th anniversary of his "radical" appointment as notary for the cities and counties of Cork and Dublin.
At the time of Mr Holohan's appointment by then Chief Justice Ronan Keane in 2000, notaries had only been appointed for adjacent counties.
Mr Holohan told Irish Legal News: "There had been national notaries up to 1830, but in order to become a national notary, would have to do a seven-year apprenticeship, whereas based on suitable experience and knowledge it was possible to apply to be appointed as a district notary.
"That led to the practice of notaries being appointed for their home county and possibly an adjoining county or counties. In due course, national notaries all died out. Hence, when I was appointed in 2000 for districts 160 miles apart, it was radical."
In 2016, when Richard Hammond sought to be appointed as a notary for the counties of Cork and Dublin, the Faculty of Notaries Public in Ireland referred in the Supreme Court to "the living precedent that is Mr Holohan".
Mr Holohan said: "Even in the 20 years since I have been appointed, there have been changes in notarial practice, as an article which is to be published soon in the newsletter of the Common Law Association of Notaries reflects. Out with the quill and in with the digital dictation!"