Two solicitors appointed to board of health and social care watchdog
---

---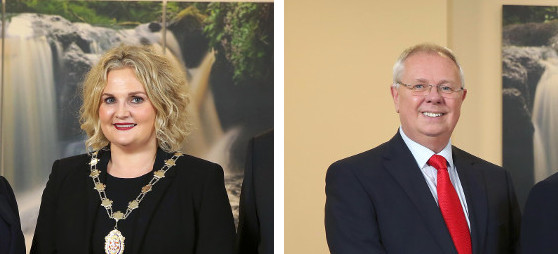 Two solicitors have been appointed as interim non-executive members to the Board of the Regulation and Quality Improvement Authority (RQIA).
Family lawyer Suzanne Rice, a recent past president of the Law Society of Northern Ireland, has been appointed as the legal member.
Semi-retired solicitor Alan Hunter, who served as chief executive of the Law Society for almost 12 years, has been appointed as the lay member.
The RQIA is the independent body responsible for monitoring and inspecting the availability and quality of health and social care services in Northern Ireland, and encouraging improvements in the quality of those services.
The new interim non-executive members will work with RQIA's interim non-executive chair, Christine Collins, and its interim chief executive, Dr Tony Stevens.
Health Minister Robin Swann said: "I am very pleased to announce these appointments. The breadth of the expertise and experience of the new interim board members speaks for itself.
"I would like to thank them for being prepared to take on these key roles at this crucial time. I look forward to working with the new members as they take up their roles."