UK racks up nearly £6m legal bill over Chagos Islands
---

---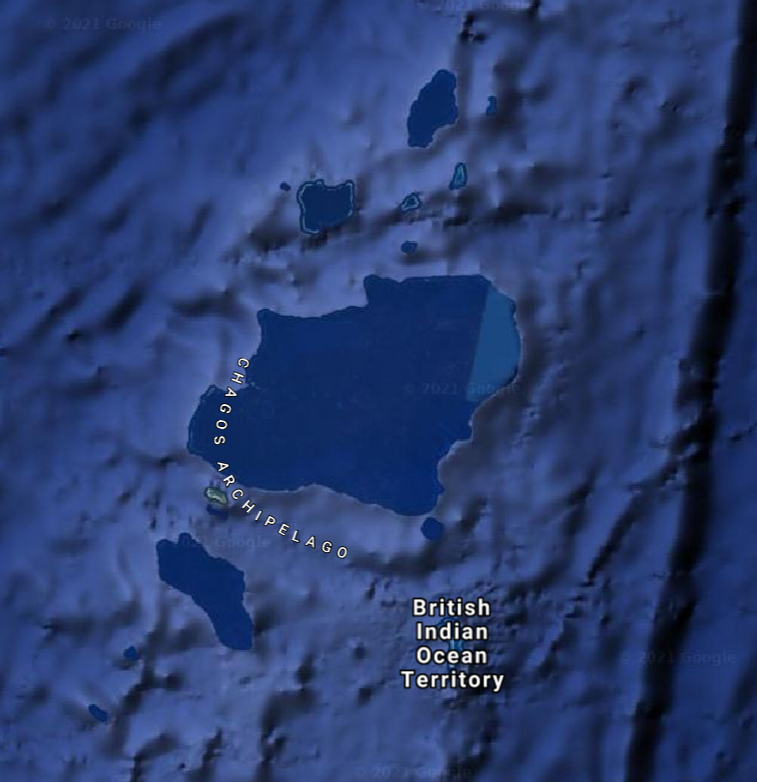 The UK government has racked up a £5.8 million legal bill in its bid to keep control of the Chagos Islands, which the international community recognises as part of Mauritius.
British authorities retained possession of the islands after Mauritius gained independence in 1968 and now refers to them as the "British Indian Ocean Territory".
In 1971, about 1,500 natives of the islands were deported so that the largest island could be leased to the US for an airbase. The islanders have never been allowed to return to their home.
In an advisory opinion issued in February 2019, the International Court of Justice (ICJ) said the UK has an obligation to bring its administration of the archipelago to an end "as rapidly as possible".
Eminent human rights lawyer Philippe Sands QC, who represented Mauritius in the ICJ proceedings, has described the UK as an "illegal occupier" whose refusal to abide by the ICJ judgment represents a "crime against humanity".
The International Tribunal for the Law of the Sea also ruled last month that the archipelago is part of Mauritius rather than the UK.
The Foreign, Commonwealth and Development Office (FCDO) has spent £5,841,662 on "external legal services relating to disputes concerning the British Indian Ocean Territory", minister of state Nigel Adams said in response to a parliamentary question.
Mr Adams added: "This includes Government Legal Department costs, as well as counsel fees, in respect of the arbitral proceedings brought by Mauritius under the United Nations Convention on the Law of the Sea, the advisory proceedings before the International Court of Justice, as well as relevant domestic litigation.
"It also includes the UK's contribution to the cost of the tribunal established for the arbitral proceedings brought by Mauritius."