UK Supreme Court to hear appeal over Michael Stone parole decision
---

---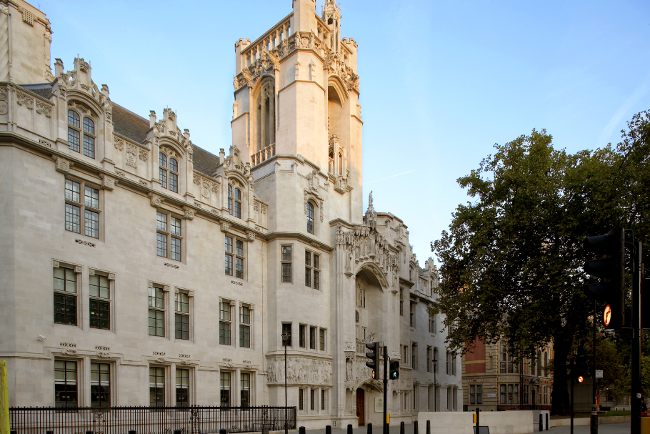 The UK Supreme Court has provided a date for a parole decision appeal by prisoner Michael Stone.
Mr Stone was previously convicted of killing six people in 1988 during the Troubles and was sentenced to 30 years in prison. However, he was released under the terms of the Good Friday Agreement in 2000.
Mr Stone was again prosecuted in 2006 for the attempted murder of Sinn Féin leaders at Stormont, which he is currently attempting to appeal. Mr Stone initially denied the murder attempts, arguing that his actions were part of a performance art piece.
The High Court ruled in January that Mr Stone could not be considered for parole until July 2024.
However, lawyers for Mr Stone announced yesterday that an appeal would be heard in London in October this year.
The sister of one of the victims of the 1988 bombings has argued that the six years Mr Stone spent out of prison on licence before the 2006 attack should have not been included in calculations of his jail time.
Mr Stone is due to appear before a panel of the Sentence Review Commissioners (SRC) this month to appeal the preliminary indication that his application to be freed early for the second time, under the scope of the Good Friday Agreement, should be refused.