UK to withdraw from European arrest warrant
---

---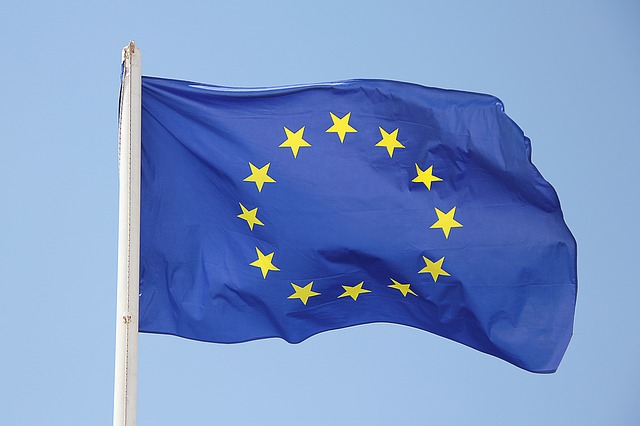 The UK is to withdraw from the European arrest warrant scheme.
In a document detailing Britain's approach to negotiations with the EU, the UK government said: "The agreement should instead provide for fast-track extradition arrangements, based on the EU's surrender agreement with Norway and Iceland which came into force in 2019, but with appropriate further safeguards for individuals beyond those in the European arrest warrant."
A police source told The Guardian that this was not the UK withdrawing but rather that it was "accepting that it can no longer be in it after the EU made clear it could not be part of it unless it accepted freedom of movement and the jurisdiction of the European court of justice".
"What you are seeing in the text is something that both sides have agreed they can get – which is the Iceland deal. This is European arrest warrant lite," said the source.
Between 2009/10 and 2017/18, the UK returned 9,853 EU nationals to their home countries to face justice and brought back 1,271 Britons.
Yvette Cooper MP, the chair of the Home Affairs Select Committee, said: "The government's new red lines make it exceedingly difficult for anything more than the standard third-country relationship with the EU on security cooperation to be negotiated. That is not good enough and marks a huge scaling back in ambition.
"The government only have six months before our existing security arrangements run out but the committee was told that it could take up to 18 months to ratify a new security treaty and possibly much longer for new extradition arrangements to replace the European arrest warrant.
"It is completely astounding that the government says that these new plans will make the country safer when we have been told time and time again by senior police officers and security experts that the opposite is true."