Up to 36 people face prosecution for buying sex after gardaí days of action
---

---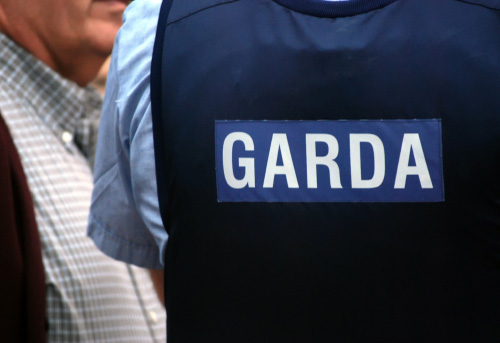 Up to 36 people face prosecution for buying sex after three "national days of action" by An Garda Síochána, the force has announced.
The intelligence-led operations across six garda divisions were co-ordinated by the Operation Quest team at the Garda National Protection Services Bureau (GNPSB) in liaison with local Detective Units.
The 36 people were stopped and spoken to on "suspicion of having purchased sexual services from an individual involved in prostitution".
In a statement, gardaí said: "A number of files will now be prepared for forwarding to the Director of Public Prosecutions, with a view to establishing if any criminal prosecution should be initiated, arising from the days of action.
"This operation reinforces An Garda Síochána's commitment to target the demand for prostitution and to protect vulnerable persons, including victims of human trafficking involved in prostitution."
However, a group representing sex workers in Ireland said the number of people questioned in the three-day operation was much smaller than the number of sex workers prosecuted for so-called brothel-keeping offences.
The Sex Workers Alliance Ireland (SWAI) said the offence of brothel-keeping, which was strengthened in the Criminal Law (Sexual Offences) Act 2017 which outlawed the purchase of sex in Ireland, criminalises sex workers who work together.
The group has called for the decriminalisation of both the purchase and sale of sex in order to protect sex workers' safety.
In a statement, SWAI said: "Of these 36 men we don't know how many, if any, will be prosecuted. All the while, there has been a 92 per cent increase in violent crime against sex workers since the 2017 laws came in. This is where Garda resources should be directed."
The group added: "Studies have shown that where any aspect of sex work is criminalised it means increased violence and adverse health conditions for the worker. The 2017 law does nothing to address the precarity and lack of security that can lead to human trafficking.
"One of the big reasons we need full decriminalisation in Ireland is to improve relations with gardaí, so that those on the ground – sex workers and clients alike – can easily report exploitation, abuse, and trafficking without repercussion."