US: Concentration camp guard faces extradition to Germany
---

---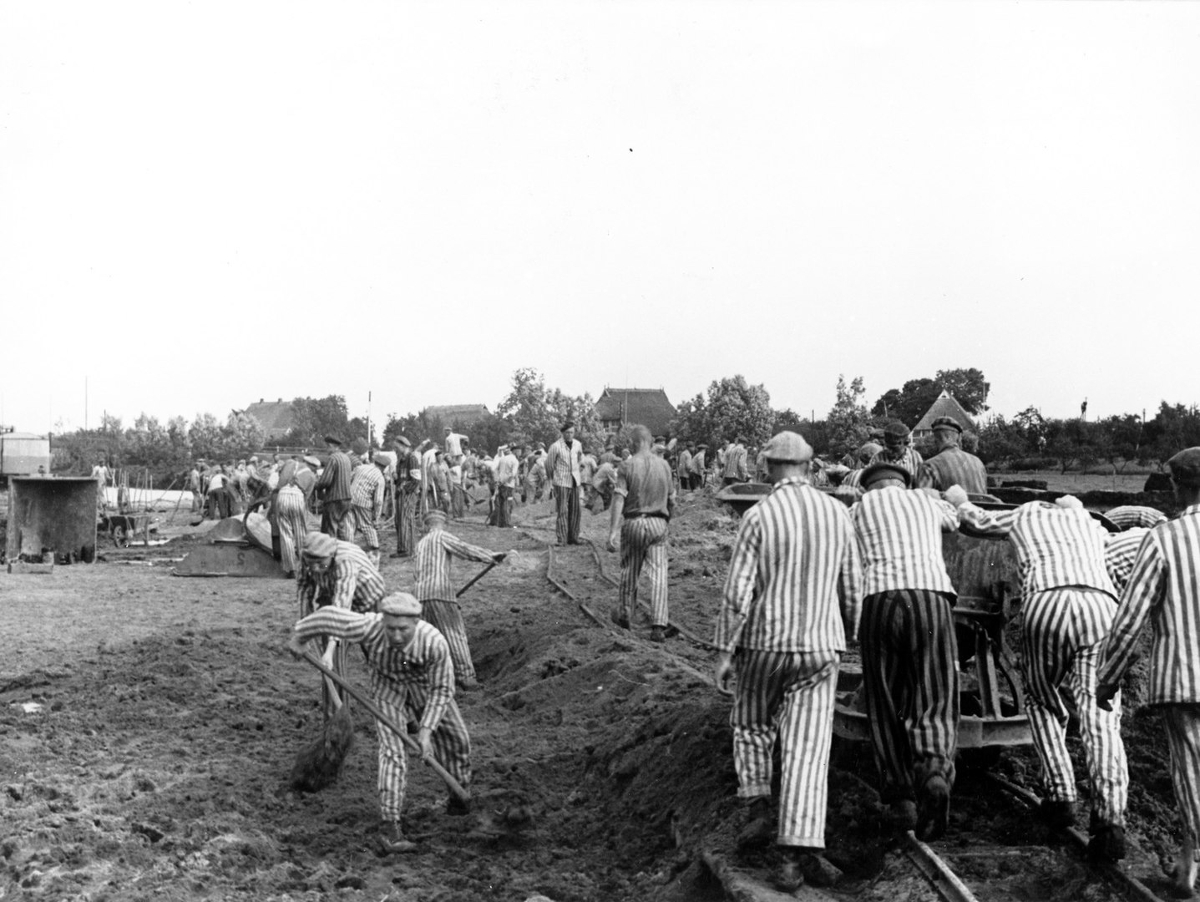 A concentration camp guard is facing extradition from the US to Germany in what could be one of the last Nazi war crime trials.
State prosecutors in the town of Celle are investigating Karl Friedrich Berger, 94, over his alleged involvement in the murder of 70 prisoners at a satellite camp of Neuengamme network near Hamburg in 1945.
A trial in March found that Mr Berger, who lives in Tennessee, receives a state pension from Germany based on employment and "wartime service".
US Department of Justice (DoJ) documents state he participated in "willing service as an armed guard of prisoners at a concentration camp where persecution took place".
Mr Berger told The Washington Post he was ordered to work at the camp.
He added: "After 75 years this is ridiculous. I cannot believe it. I cannot understand how this can happen in a country like this. You're forcing me out of my home."
DoJ assistant attorney general Brian A Benczkowski said: "Berger was part of the SS machinery of oppression that kept concentration camp prisoners in atrocious conditions of confinement.
"This ruling shows the department's continued commitment to obtaining a measure of justice, however late, for the victims of wartime Nazi persecution."