US: Copyright troll lawyer jailed for 14 years
---

---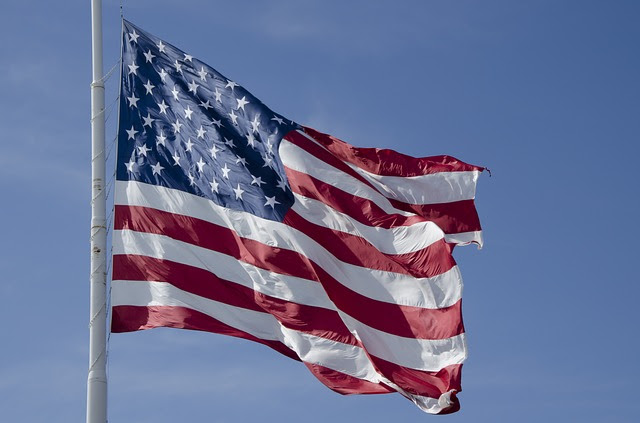 A judge in Minneapolis has sentenced lawyer Paul Hansmeier to 14 years' imprisonment for a scheme which saw him upload pornographic material to file-sharing networks before threatening to sue people who downloaded them, Ars Technica reports.
"It is almost incalculable how much your abuse of trust has harmed the administration of justice," said Judge Joan Ericksen at a sentencing hearing on Friday.
In 2012, Mr Hansmeier and his business partner John Steele came to the attention of the media after their law firm, Prenda Law, devised a novel way of gaining more business: it uploaded the pornographic videos itself – including ones produced by employees.
Prosecutors say the men made more than $6 million between 2010 and 2013 by demanding sums small enough that parties were more likely to settle out of court.
A number of cases around the country revealed Prenda's fraud and the pair were referred to federal prosecutors.
In 2016 they were arrested and charged with federal fraud as well as money laundering and perjury.
The Minneapolis Star Tribune said of the prosecution's case: "When challenged by judges around the country, Hansmeier blamed other lawyers who were hired to file lawsuits on his behalf, lied to the courts about his own involvement, and ordered the destruction of evidence."
Mr Steele pleaded guilty in 2017 and will be sentenced next month. Mr Hansmeier, however, fought the charges before accepting a plea deal in August last year that allows him to reserve the right to appeal an earlier ruling.
He was ordered to repay victims $1.5m in restitution.