US: Prosecutors walk out amid concerns over sentencing of former Trump ally
---

---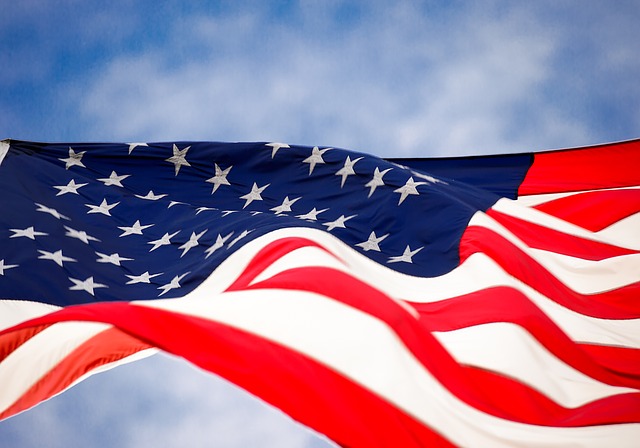 All four US federal prosecutors who worked on the case against former Trump ally Roger Stone have withdrawn amid allegations of political interference in the sentencing process.
Senior Democratic Party officials have accused President Donald Trump and the Justice Department of having "deeply damaged the rule of law", CNN reports.
Mr Stone, an experienced political consultant, worked as a senior adviser to Trump's presidential election campaign until an acrimonious break with the future president in August 2015.
He was arrested by the FBI last year on suspicion of offences linked to his work on the Trump campaign, including witness tampering, obstructing an official proceeding and making false statements, and was convicted on all seven counts in November.
Prosecutors working on the case this week proposed a prison sentence of seven to nine years, which was immediately criticised in a tweet by President Trump as "very horrible and unfair".
The recommendation was subsequently overturned by Attorney General William Barr and senior Justice Department officials, who submitted a new court filing calling for the sentence to be "far less" than seven to nine years.
In response to their intervention, prosecutors Aaron Zelinsky, Jonathan Kravis, Adam Jed and Mike Marando withdrew from the case.
Mr Zelinksy and Mr Kravis have also resigned from the DC US Attorney's Office altogether, though Mr Zelinsky has kept his role at the Baltimore US Attorney's Office.
Nancy Pelosi, House Speaker and Democrat, accused President Trump in a tweet of having "engaged in political interference in the sentencing of Roger Stone".
She added: "It is outrageous that DOJ has deeply damaged the rule of law by withdrawing its recommendation. Stepping down of prosecutors should be commended & actions of DOJ should be investigated."
The final sentencing decision in Mr Stone's case will be made by Judge Amy Berman Jackson at a hearing on Thursday 20 February.