US: Ruth Bader Ginsburg to stay on despite cancer reoccurence
---

---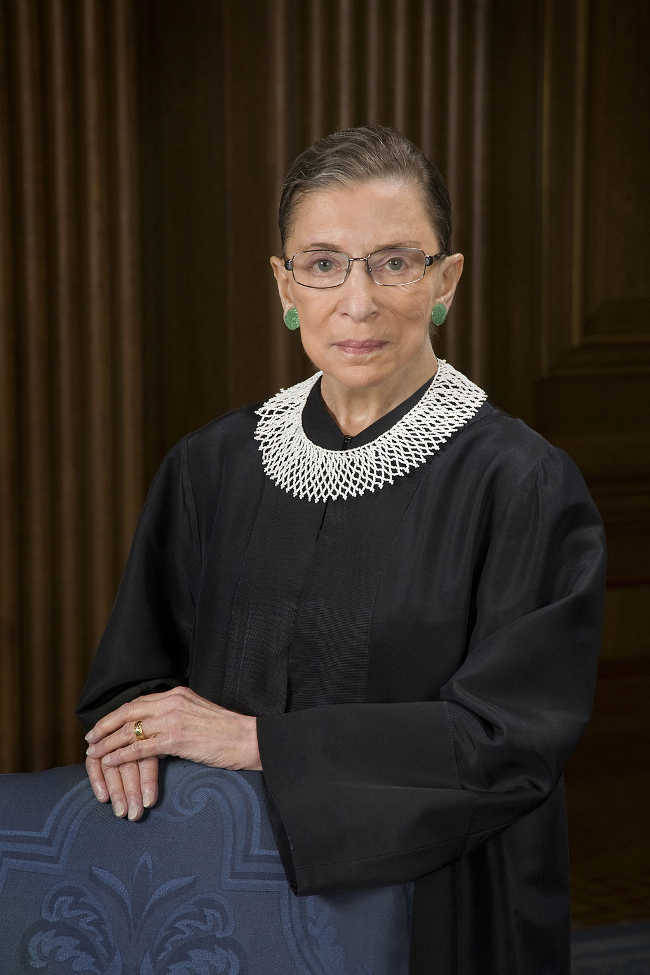 Ruth Bader Ginsburg, the most senior liberal judge on the Supreme Court of the United States (SCOTUS), has said she will not retire despite undergoing chemotherapy for a recurrence of cancer.
In a statement, the 87-year-old judge, who has previously been treated for cancer on a number of occasions, said she remains "fully able" to carry out her work on the court.
"I have often said I would remain a member of the court as long as I can do the job full steam," she said.
As individuals are nominated for appointment to the court by the US president, the prospect of Donald Trump naming her replacement would be a major election issue, CNN reports.
Trump has already made two appointments to the highly politicised court, and a third appointment would likely represent a decisive, long-term shift to the right in the political balance of the court.