US: 'Uproar' after surprise sacking of federal prosecutor with role in Trump ally trials
---

---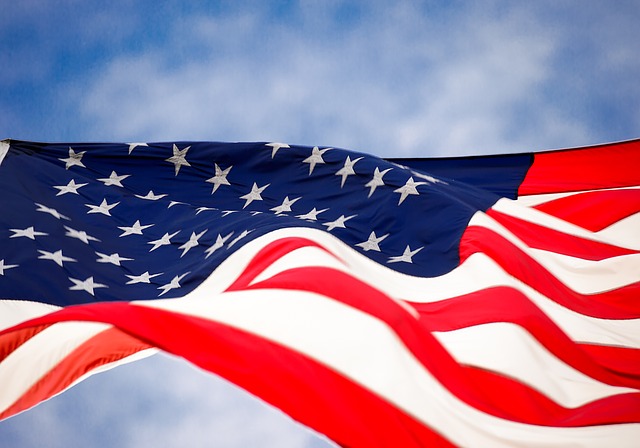 The surprise sacking of a top US federal prosecutor who played a role in the prosecution of some of President Donald Trump's former allies has caused an "uproar" in legal circles.
Attorney General Bill Barr announced on Friday that Geoffrey Berman, the US Attorney for the Southern District of New York, was "stepping down" less than three years after his appointment.
Mr Barr said that President Trump would be nominating Jay Clayton, chairman of the Securities and Exchange Commission (SEC), to take up the post.
However, Mr Berman publicly contradicted the press release, insisting that he had "not resigned, and have no intention of resigning, my position" until a successor had been approved by the Senate.
President Trump subsequently dismissed Mr Berman at Mr Barr's request, appointing his deputy Audrey Strauss as the acting US attorney until a permanent successor is in place.
Writing in The New York Times, Mr Berman's predecessor, Preet Bharara, said there was an "uproar over the termination in legal circles".
"Forcing out a well-performing US attorney of the same party, without explanation, on the eve of election, in favour of a less qualified candidate who golfs with the president (as Mr Clayton does), in the midst of investigations known to be irksome to the president, does not reflect a commitment to law enforcement independence," Mr Bharara said.
"Within the Department of Justice, hardworking public servants — in the Southern District of New York and elsewhere — are angry, dismayed and demoralised. I've spoken to many of them this weekend.
"They are disheartened by the bad faith of Bill Barr and his determined efforts to undermine prosecutorial independence. On Saturday, finally assured his well-regarded and principled deputy, Audrey Strauss, would take over the reins, Mr Berman left SDNY with his head held high.
"I believe the wrong Department of Justice official left office that day."