Veterans to be protected from prosecution
---

---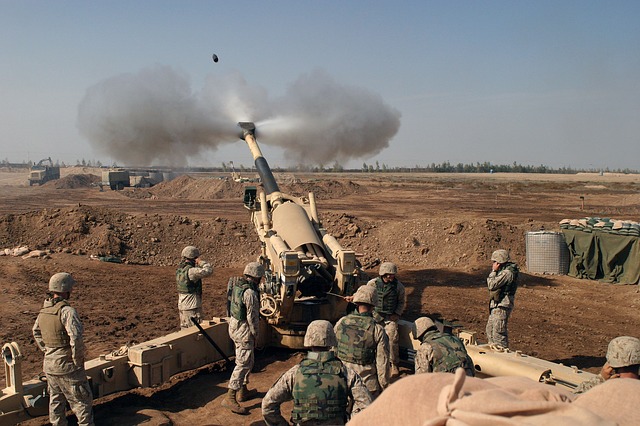 British troops and veterans are to be given stronger legal protection against prosecution, Defence Secretary Penny Mordaunt will announce.
Under the proposals, they would be protected from investigation over their actions on foreign battlefields after 10 years, except in "exceptional circumstances".
Ms Morduant said this would put an end to "repeated or unfair investigations".
The protections would not, however, apply to alleged offences in Northern Ireland.
In cases where the law would apply, there would be a statutory presumption against prosecution for current or former soldiers.
Ms Mordaunt said: "It is high time that we change the system and provide the right legal protections to make sure the decisions our service personnel take in the battlefield will not lead to repeated or unfair investigations down the line."
An inquiry into allegations made against veterans of the Iraq war was closed in 2017 after a lawyer for many of the complainants was found to have behaved dishonestly.
Six soldiers who served in Northern Ireland during the Troubles currently face prosecution.
Conservative MP Johnny Mercer, a former Army officer, said earlier this month he would not co-operate with the UK Government until the prosecutions came to an end.