Webinar links 'legal struggles for justice' in Ireland, Palestine and Venezuela
---

---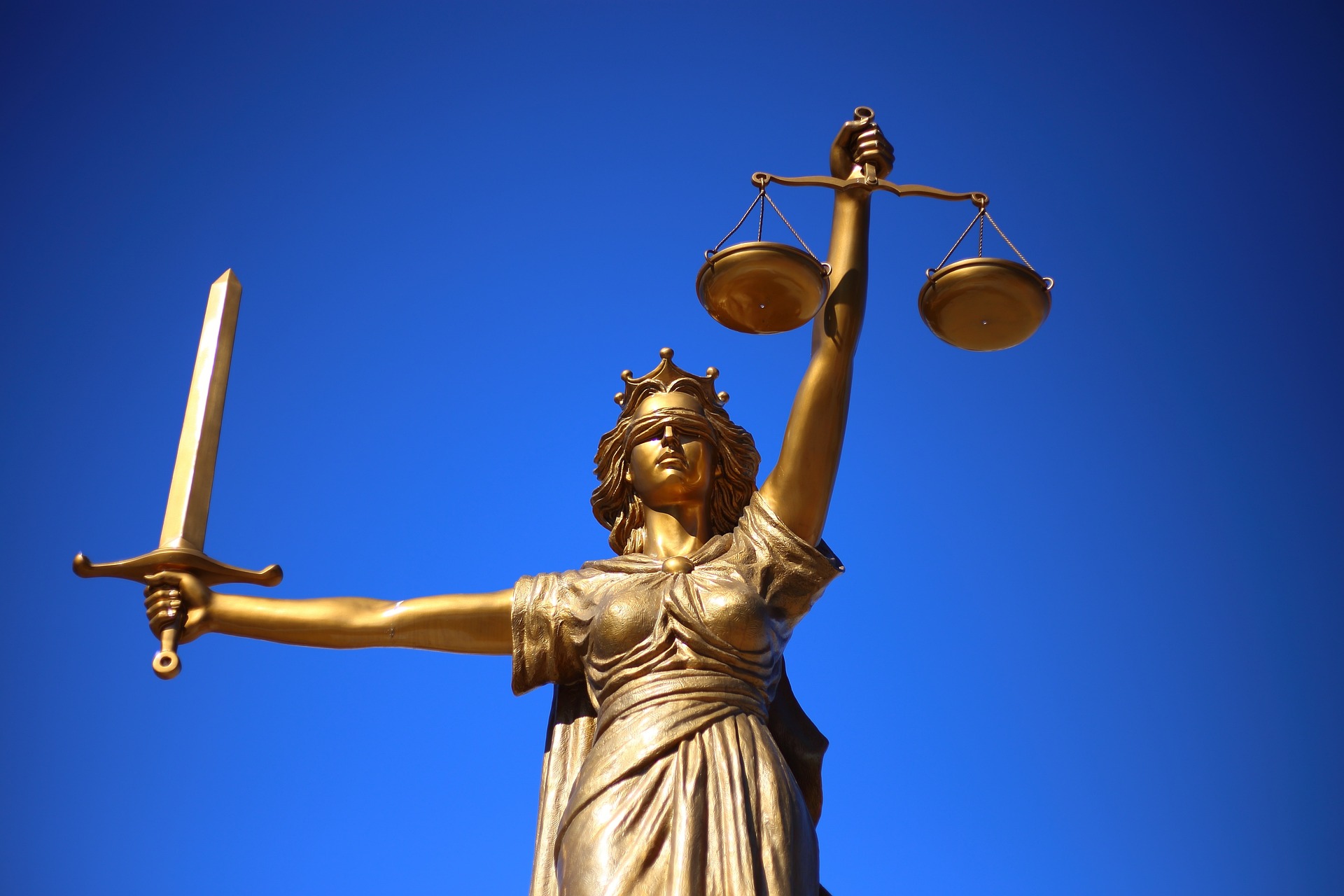 Lawyers and activists using the courts to grapple with the legacy of colonialism and violence in Ireland, Palestine and Venezuela can learn from each other, human rights experts have said.
Daniel Holder, deputy director of the Belfast-based Committee on the Administration of Justice (CAJ), joined Rania Muhareb of Palestinian human rights organisation Al-Haq and US attorney Dan Kovalik last night for a panel discussion on "legal struggles for justice", chaired by barrister Franck Magennis.
The webinar, organised by London Learning Cooperative in conjunction with the Materialist Lawyers' Group in Britain and Ireland, explored the similarities and differences between efforts across the three nations to use the law as a tool for "resistance and liberation".
Mr Holder discussed the latest developments on the Irish peace process, particularly on the Irish language, Brexit and the legacy of the conflict, as well as CAJ's involvement in litigation around MI5 guidelines on the use of informants.
"It's inspiring and depressing always to hear the detail from other jurisdictions and some of the more recent developments," he told the event. "Some of the parallels are quite astonishing. We have to continue to co-operate and build solidarity between us."
He added: "One big takeaway is this issue of the importance of international law and the importance of it being effective and accessible, which it certainly isn't at the moment in any of the cases that we've set out."
A full recording of the webinar is available on YouTube.