Women lawyers invited to have photos taken as part of global diversity project
---

---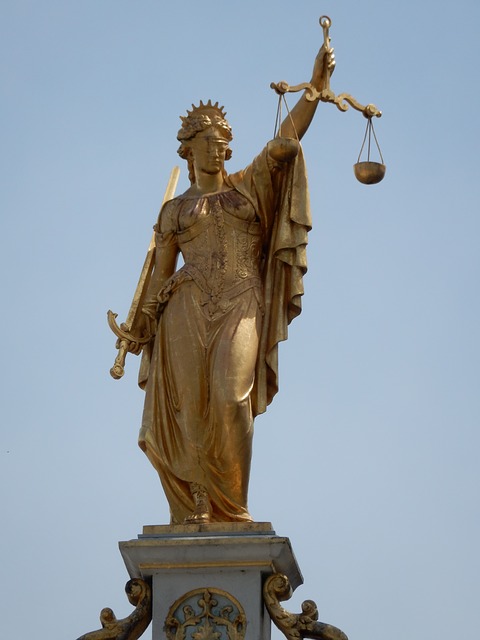 Members of the legal community in Northern Ireland have been invited to #FaceTheFuture and have their pictures taken as part of a global photography project showcasing the diverse face of women in the law.
A photo shoot is being held tomorrow as part of celebrations for International Women's Day and will be hosted in the Inn of Court in the Royal Courts of Justice in Belfast, running concurrently with events in cities around the world, including London, Paris, Sydney and Washington D.C.
It is being run by Next 100 Years, the UK's national campaign aiming to share the achievements of women in law and shape a more equal and diverse future for the profession.
Sarah Ramsey QC, chair of The Bar of Northern Ireland, said: "I am delighted to invite members and colleagues from across the world of law to take part in this global event which will create a fantastic visual gallery of diversity in our profession.
"As we look to the next 100 years, we want to welcome women and male allies to #FaceTheFuture by having their picture captured - I look forward to seeing lots of our members, solicitor colleagues, trainees, students, women and men taking part!"
Lawyers who want to be part of the project can drop in to the Inn of Court between 10am and 4.30pm on Friday 6 March. There is no need to book a slot. Directions to the Inn of Court are available here.
Those attending the photography pop up will also have the chance to see the art exhibition 'It's hard to be what you can't see' by local artist Susie Rea celebrating the achievements of women working in the law in Northern Ireland.
The Bar is hosting the exhibition in the Inn of Court for the month of March on loan from QUB School of Law.