Workers' rights to be watered down post-Brexit
---

---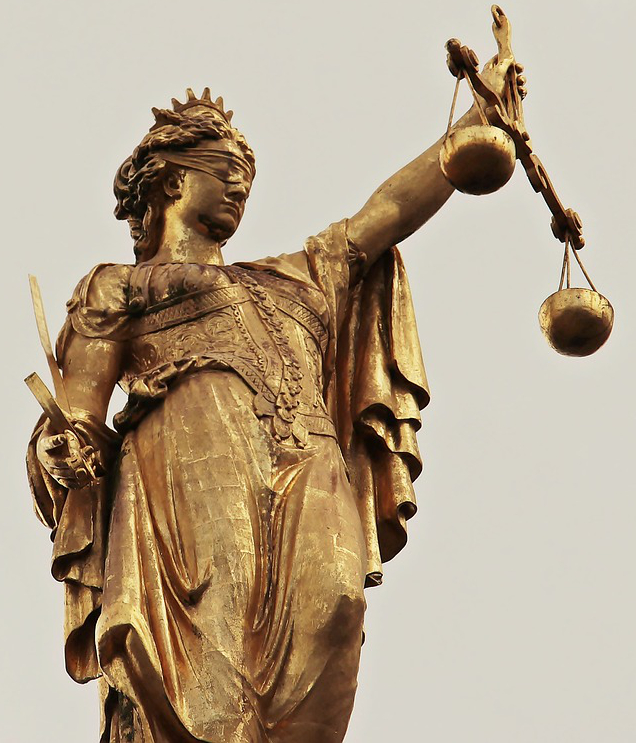 Employment rights enshrined in EU law are set to be scrapped in the UK following Brexit, according to reports.
Business leaders have been "sounded out" on plans to do away with the likes of the EU Working Time Directive, FT said this morning.
The measures would reportedly include an end to the 48-hour working week, changes to rules around rest breaks, the exclusion of overtime pay from holiday pay entitlement calculations and remove the requirement for businesses to keep track of daily working hours.
The proposals have not yet been considered by the Cabinet but FT cites sources as saying Downing Street approves of the work.
Business Secretary Kwasi Kwarteng has insisted in a tweet that the UK wants "to protect and enhance workers' rights going forward, not row back on them".