Wrongfully convicted men take fight for compensation to European Court of Human Rights
---

---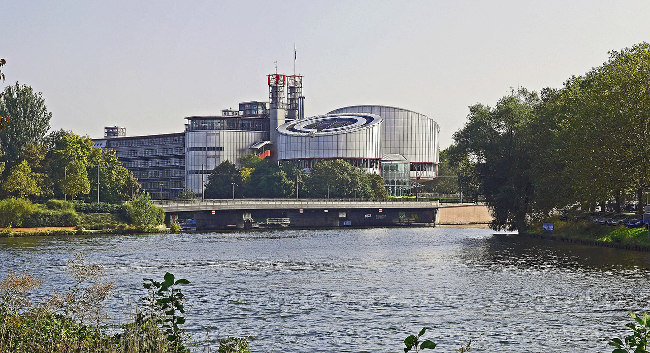 Two men who were wrongfully convicted and served long sentences before being freed are taking their fight for compensation to the European Court of Human Rights, The Times reports.
Sam Hallam, 31, and Victor Nealon, in his 50s, argue the law on compensation is incompatible with the right to a free trial, guaranteed under the European Convention on Human Rights.
Mr Hallam served seven years in jail for a murder he did not commit while Mr Nealon served 17 after he was wrongly convicted of attempted rape – both convictions were quashed.
Both men were denied compensation in the UK because they could not satisfy the Justice Secretary beyond all reasonable doubt that they had not committed the offences.
The UK Supreme Court ruled earlier this year that the law was compatible with the presumption of innocence. Lawyers for the men argue this judgment is inconsistent with the ECtHR's case law; that it offends the presumption of innocence and places an impossible burden on the applicant.
Mark Newby, who represents Mr Nealon, said: "How we treat the wrongfully convicted says everything about the sort of society we want to be.
"It should not be forgotten that the hurdle to even quash a wrongful conviction is set impossibly high and for those who have climbed that mountain it is wrong to ask them to scale the same mountain again and prove to the government beyond reasonable doubt that they are innocent."
He added: "If you weren't at the scene of a murder or the DNA on a victim's clothing wasn't you but somebody else, what more should have to be said?"
Andrea Coomber, director of Justice, a campaign group, said: "This area of law needs urgent and serious overhaul by parliament to ensure that where miscarriage of justice occurs, there is appropriate reparation.
"People who have served years in prison and had their convictions quashed deserve support to try to rebuild their lives. This includes not only compensation but readily available and suitable accommodation, financial allowances, psychological treatment and a review of what went wrong."