High Court: Former employee not entitled to pay from Aer Lingus while awaiting trial for dismissal due to drugs charge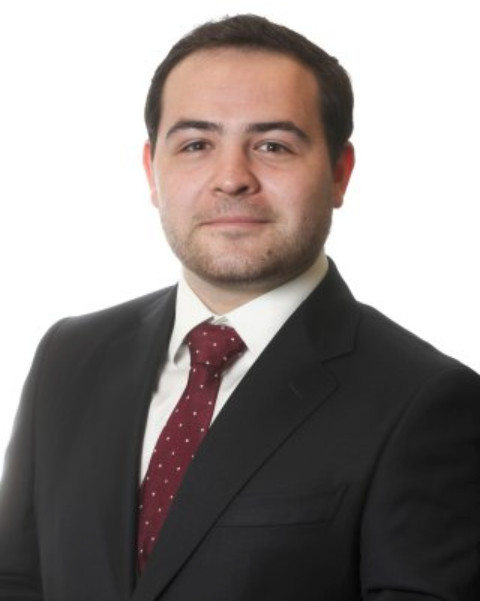 The High Court has rejected an injunction application brought by a former Aer Lingus cabin crew member who was dismissed following a criminal charge for possession of cannabis and ecstasy.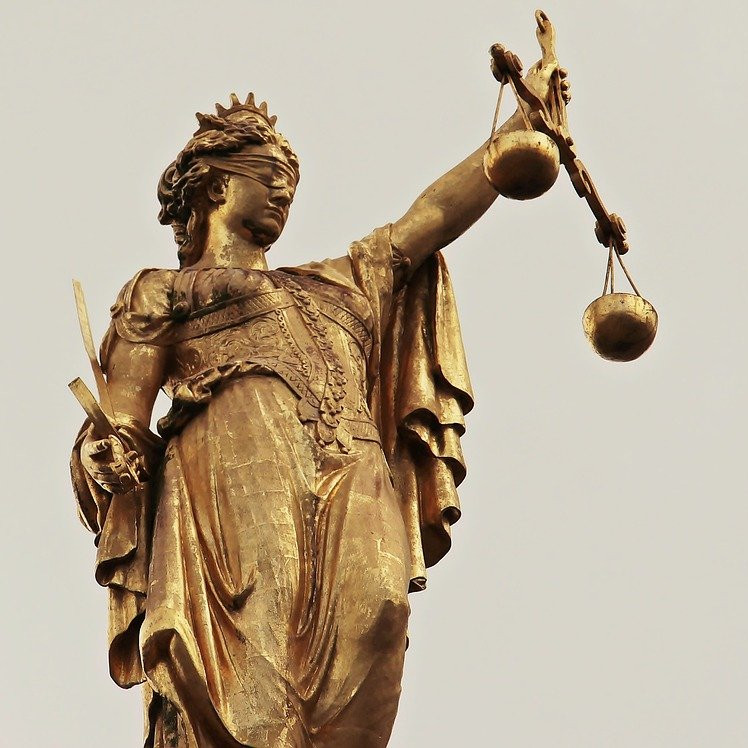 About this case:
Citation:

[2021] IEHC 72

Judgment:

Court:

High Court

Judge:

Mr Justice Senan Allen
The plaintiff, Mr Lorcan Delaney, had failed to obtain a security authorisation card from the Dublin Airport Authority (the daa) as a result of the drugs charge and was subsequently released by the airline.
On Tuesday, Mr Justice Senan Allen refused Mr Delaney's application for Aer Lingus to pay his salary until the trial of the action challenging his dismissal. The court said that Mr Delaney had "fallen well short" of establishing that he had a strong case that was likely to succeed at trial.
The judge said that there was a "fundamental disconnect" between the Mr Delaney's argument that he was dismissed for a pending criminal charge and Aer Lingus's argument that he was dismissed because the daa would not issue him with security clearance.
Background
The plaintiff was employed with Aer Lingus as cabin crew from 2015. In June 2019, Mr Delaney went to a music festival in Slane Castle, where he was found by Gardaí to have a small quantity of cannabis and ecstasy in his possession. He later received a summons to attend Trim District Court in May 2020 to answer a charge under section 3 of the Misuse of Drugs Act 1977.
As a cabin crew member, Mr Delaney was required to have an airport identification card which allowed the holder to access restricted areas of the airport. However, as a result of his pending drugs charge, the daa refused to renew Mr Delaney's security card after it expired in December 2019. On this basis, Mr Delaney was not permitted to fly and was placed on unpaid leave by Aer Lingus until he received a new card.
In February 2020, Mr Delaney was dismissed by Aer Lingus because he had still not received security clearance due to the pending District Court charge. He was paid his salary in lieu of notice.
The plaintiff issued proceedings shortly after his dismissal seeking declarations that his dismissal was void and that he remained employed by the airline. On the same day, he issued a motion for an injunction to restrain Aer Lingus from implementing the dismissal and directing the payment of his salary until the trial of the action.
At the hearing for the interim injunction, it transpired that Mr Delaney had taken on a minimum wage job in July 2020. As such, Mr Delaney was seeking to be paid the difference between his minimum wage earnings and his former cabin crew earnings, which amounted to approximately €4,000.
High Court
In the High Court, the plaintiff relied heavily on the fact that there was no express statement in his contract that he required an authorisation card to work for Aer Lingus. However, Mr Justice Allen held that EU law required a person who entered a restricted area of an airport to have a valid authorisation, which would have been a daa authorisation card for Mr Delaney.. The court said that this would be the case even if Mr Delaney's contract did not specifically state that his employment was subject to a term which stated that an authorisation card was necessary.
The court also noted that Mr Delaney had in fact received a letter from Aer Lingus in 2015 which expressly stated that his employment was subject to maintaining all necessary authorisations and permissions. If Mr Delaney was saying that this express requirement did not extend to the daa authorisation card, "it is not a strong argument," the court said.
The court held that Mr Delaney had been repeatedly warned by Aer Lingus that he would not be allowed to fly if he did not renew his card prior to its expiry in December 2019. It was stressed by Aer Lingus that Mr Delaney was not dismissed simply because of the drugs charge, but rather because Mr Delaney could not pass the Garda vetting process to get a new authorisation card due to the charge. As he could not perform the job which was the basis of his employment, the contract had to be terminated.
The court rejected submissions that there was any obligation on Aer Lingus to redeploy Mr Delaney in another role because there was no provision for this in the contract and, further, Aer Lingus required every employee at any level to have a daa authorisation card. As such, there was no other available role for Mr Delaney to take on.
Under the test in Maha Lingham v. Health Service Executive [2005] IESC 89, Mr Delaney was required to show that he had a strong case that was likely to succeed at trial to get the injunctions sought against Aer Lingus. In fact, the judge said that he did not think it was "even arguable" that Mr Delaney did not require a daa authorisation to work for Aer Lingus.
Mr Justice Allen said there was a "fundamental disconnect" between the parties in whether fair procedures had been followed by Aer Lingus. While Mr Delaney said he was dismissed because of the pending court summons, Aer Lingus maintained that it was simply because he was not certified to hold an authorisation card. Considering the evidence, the court said that Mr Delaney had failed to establish a strong case that there was a breach of fair procedures.
Conclusion
The court refused the injunction application and left the question of costs to a future virtual hearing date.