High Court: Patent case joinder of additional parties permitted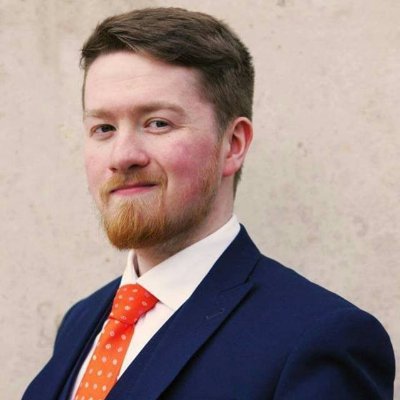 The High Court has allowed the joinder of two parties in a patent case.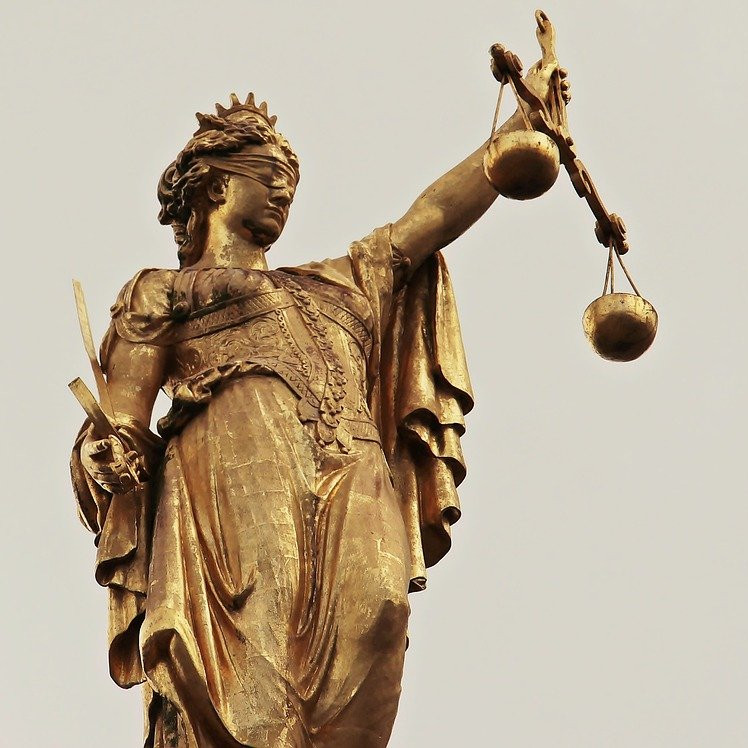 About this case:
Citation:

[2020] IEHC 595

Judgment:

Court:

High Court

Judge:

Mr Justice Michael Twomey
Background
The High Court heard the application to join two men as parties to a dispute involving Lexington Services Ltd, the Malta incorporated vehicle of Irish property developer J.P. Flannery.
The main proceedings are against Mr Flannery's former lawyer, Mortimer John Walters. Mr Flannery claims that Mr Walters defrauded his corporate vehicle in relation to a valuable software patent, which was expected to generate $54 million over four years.
In the original proceedings, Mr Walters and Ronan Campbell seek a Declaration that their appointment as receivers of the patent is proper and valid. In the Counterclaim, Lexington claims that Mr Walters is guilty of fraud and conspiracy in devising a scheme, through his corporate vehicle, Anthology SA, to deprive Lexington of its ownership rights to the patent. Lexington seeks various reliefs relating to the patent, including a Declaration that the respective appointments of Mr Walters and Mr Campbell as receivers are invalid.
Lexington claims that Mr Walters, who died in 2019, engaged in a conspiracy with Mr Campbell, and two other individuals who it seeks to join as defendants to its Counterclaim, Brian Connell and Florian Karrer.
Joinder of parties
The law regarding joinder of parties was summarised by Ms Justice Miriam O'Regan in O'Brien v Red Flag Consulting Ltd & Ors [2018] IEHC 143 where she noted the judgment of Ms Justice Mary Laffoy in Allied Irish Coal Supplies Ltd v Powell Duffryn International Fuels Ltd [1998] 2 IR 519, where Ord.15 r.13 RSC was interpretated as requiring a plaintiff to demonstrate that they have a stateable case against the proposed new defendant. The proper approach is to determine whether it is a stateable case on the basis of the plaintiff's version of the disputed facts. In Cunningham v Springside Properties Ltd (In Receivership) & Ors [2009] IEHC 454, Mr Justice Frank Clarke (as he then was) said that that the joinder application will ordinarily be granted except where prejudice may occur to either the existing parties or the proposed new defendant.
Mr Justice Michael Twomey cited Mr Justice John MacMenamin's judgment in O'Connell v The Building and Allied Trades Union & Ors [2012] 2 IR 371 that "a court of first instance must always retain the discretion to dismiss an application to join co-defendants if the application itself is evidently futile, would serve no purpose, is founded on insufficient evidence or if it is vexatious or an abuse of court process."
As regards the type of prejudice which would defeat an application for joinder, in Allied Irish Coal Supplies Ltd v Powell Duffryn International Fuels Ltd [1998] 2 IR 519, Mr Justice Frank Murphy referred to two key prejudices of delay and cost. The primary consideration for a court in this regard is whether the amendments are necessary to determine the real issues in dispute between the parties (Croke v Waterford Crystal Limited & Anor [2005] 2 IR 383 per Mr Justice Hugh Geoghegan).
Under the terms of a 2015 Settlement Agreement it was agreed that the patent would come under the full ownership and control of Lexington and that Lexington would pay half of the $54 million, which the patent was expected to generate over a four year period, $27 million, to Mr Walters or his nominee.
The nominee of Mr Walters was Anthology, an Andorra incorporated company. Lexington was to pay $27 million to Anthology by 1 March 2020. However, Anthology appointed a receiver (and subsequently an additional receiver) to the patent on 6 March 2017, thereby depriving Lexington of the opportunity to comply with this part of the Settlement Agreement. Lexington claims that this was done unlawfully in order to appropriate the patent. This is disputed by Anthology and by the receivers of the patent.
Under the terms of the Settlement Agreement, Lexington granted a first fixed charge over the patent to Anthology through the execution of a Patent Security Agreement (PSA) in December 2015. The PSA required Lexington to furnish Anthology with the Annual Report showing gross revenue and net profit derived from the patent. The failure to deliver the first Annual Report by 31 January 2017 constituted an Event of Default under that Agreement.
Lexington claims that Mr Flannery attempted to fax the 2016 Annual Report on 31 January 2017 to Anthology's fax number. A fax delivery report was received which stated that no answer had been received from that fax number. It is alleged that an attempt was then made to send the Annual Report from a different fax machine, which was also unsuccessful. The PSA required the fax to Anthology to be sent for the attention of Mr Walters, and Lexington states that Mr Flannery arranged for an email to be sent, by Lexington's solicitors, at 8.22 am on 1 February 2017 to Mr Walters' email address enclosing the Annual Report. This was duly received by Mr Walters at this time.
Lexington claims that its failure to fax the Report was caused by Anthology, since its fax was inoperative, and for this reason there was no failure by it to furnish the Annual Report to Anthology by the deadline. Lexington further claims that, in any event, this alleged failure was almost immediately cured (within the 14-day cure period specified in the PSA) by the email delivery of the Annual Report within eight hours and 22 minutes of that deadline to the very person who was to receive the Report on behalf of Anthology. While not denying that Mr Walters received the Report by email, Anthology claims that the notice provisions in the PSA only provides for delivery of notices by hand, pre-paid postal delivery or by fax and not by email.
As regards Mr Connell's involvement in the alleged fraud/conspiracy, Lexington relied on the submission by counsel for Mr Campbell (who resisted the joinder application) that Mr Connell, who was party to a previous dispute regarding the patent, who released his interest in that patent under the terms of the Settlement Agreement, is in fact the inventor of the patent. For this reason, counsel for Mr Campbell submitted that he is the person who is critical to its exploitation for financial gain. Lexington claim that he therefore has a clear interest in the alleged conspiracy by Mr Walters to take back control of that patent. Lexington also relies upon an exchange of emails between Mr Connell and Mr Walters which were disclosed as part of the discovery.
Mr Justice Twomey found that Lexington has established that it has a stateable case against Mr Karrer and Mr Connell that they were involved in an alleged fraud/conspiracy to unlawfully deprive Lexington of its economic interest in the patent. He noted that in resisting the application for the joinder of Mr Connell and Mr Karrer, Mr Campbell points out that Mr Flannery's affidavit of discovery (on behalf of Lexington) in these proceedings contained falsified emails which he failed to bring to the attention of this Court. This was not disputed by Mr Flannery. The judge noted that this is a very serious issue, "which will have to be addressed at the trial". However, these emails were not part of the evidence relied upon by Lexington to support its stateable case against Mr Connell and Mr Karrer "and so, notwithstanding the seriousness of this issue, it is not a reason, in itself, for this Court to decline to join Mr Connell and Mr Karrer as counterclaim defendants".
The joinder of new defendants is likely to cause delay to other defendants, which will often create additional costs for them. However, the judge noted the judgment of Mr Justice Clarke in Ryanair Ltd v Unister GmbH & Ors [2013] 1 IR 177 that the default rule is to permit the addition of defendants for the very good reason that there is no bar to a plaintiff suing whatever defendant he wants.
Lexington, like Anthology, is claiming to be entitled to the patent, a wasting asset as it is due to expire in just over five years' time. Both parties should wish to expedite the trial of this action, so that whoever is the winner of the litigation gets as much time as possible to exploit the valuable patent.
The judge said that a greater prejudice than delay and increased costs to the existing counterclaim defendants is likely to be suffered by Lexington if the application is refused. If Lexington were to be successful in its claim of fraud and conspiracy against the deceased Mr Walters and Anthology, that finding would not be binding on Mr Connell or Mr Karrer, who Lexington complain were centrally involved in the alleged fraud and conspiracy.
Conclusion
The court permitted the joinder of Mr Connell and Mr Karrer.