High Court: Security for costs order made in favour of NAMA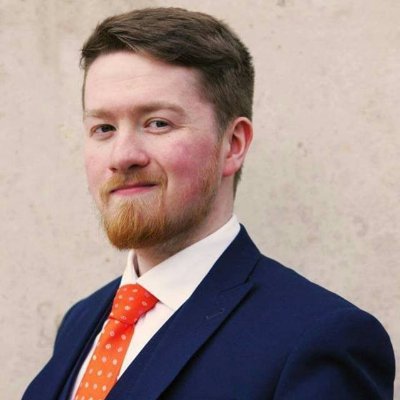 The High Court has made a security for costs order in favour of a NAMA operated company.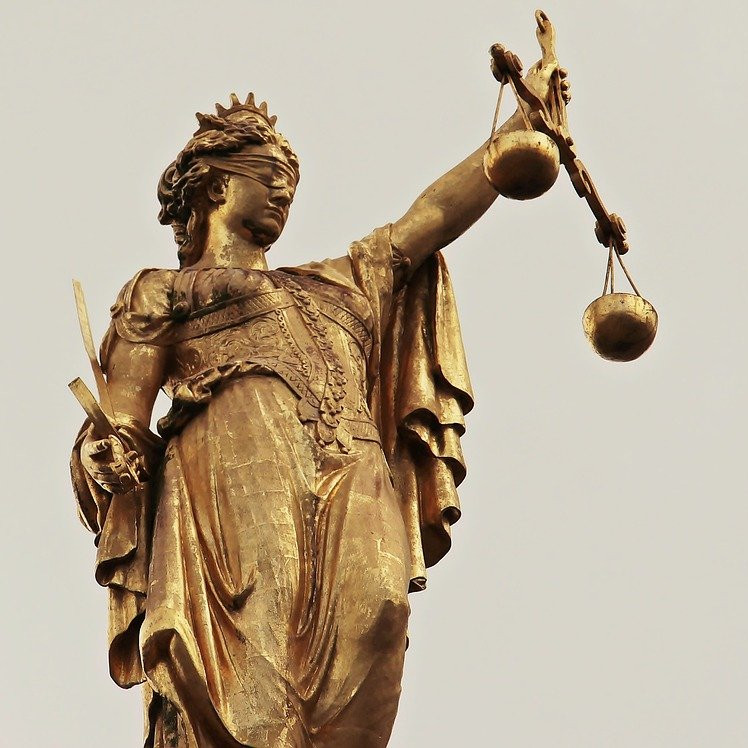 About this case:
Citation:

[2020] IEHC 593

Judgment:

Court:

High Court

Judge:

Mr Justice Michael Twomey
Background
National Asset Loan Management DAC, a NAMA company, applied for security for costs against Tom McEvaddy Property Ltd, trading as Nexus Homes, in litigation instituted by Nexus. Nexus was voluntarily wound up in September 2009, with the proceedings being pursued through its liquidator. Nexus had a deficit of €11,861,401 at the time of its winding up.
Nexus claims that it paid €228,375 to Dun Laoghaire Rathdown County Council in September 2008 in respect of planning fees in relation to a property development at Robin Hill in Sandyford. Robin Hill was owned by Tom McEvaddy and his wife, Lorraine McEvaddy. Nexus is owned and controlled by the McEvaddys.
The purchase of the Property had been funded by an AIB loan to the McEvaddys. That loan and the security for that loan was subsequently transferred to NAMA. NAMA sold the loan and security to Promontoria (Gem) DAC. Nexus allege the money paid to the Council was to assist with Robin Hill's development, on the basis that the McEvaddys would hold the proceeds of sale of the Property on trust for Nexus to the extent of the said sum. Nexus argued that NAMA has no entitlement to realise trust assets.
The purpose of the security for costs application under the Companies Act 2014 s.52 is to avoid "consequence-free" litigation for a plaintiff (WL Construction Limited v Chawke [2020] 1 ILRM 50 per Ms Justice Iseult O' Malley and Moorview Developments Ltd v First Active plc [2011] 3 IR 615 per Mr Justice Frank Clarke). The requirement that an insolvent company provide security for costs is the quid pro quo for the law granting the privilege of limited liability to companies (Harlequin Property (SVG) Ltd v O'Halloran [2012] IEHC 13).
Mr Justice Mr Twomey noted that the law recognises 'special circumstances' in which a corporate plaintiff, even though it is insolvent, will not be required to provide security for costs before pursuing litigation (Usk and District Residents Association Ltd v Environmental Protection Agency [2006] 1 ILRM 363) A company bears the onus of establishing a prima facie case that there are special circumstances (Interfinance Group Ltd v KPMG Peat Marwick (Unreported, High Court, Morris P., 29 June 1998).
To obtain security for costs an initial onus rests upon the moving party to establish there is a prima facie defence to the plaintiff's claim. The plaintiff must not be able to pay the defendant's costs if the defendant wins. Nexus accepted that NAMA had an arguable defence, and that Nexus would have difficulty meeting an order for costs.
Nexus alleged that its inability to pay flowed from NAMA's wrongdoing, constituting special circumstances. It relied on the four-part test set out by Mr Justice Clarke in Connaughton Road Construction Ltd v Laing O'Rourke Ireland Ltd [2009] IEHC 7. First, that there was actionable wrongdoing by the defendant. Second, that this wrongdoing has a practical consequence for the plaintiff. Third, that the consequences have given rise to some specific level of loss to the plaintiff which is recoverable in law. Fourth, that the loss is sufficient to make the difference to a plaintiff in meeting a costs order.
Mr Justice Twomey said that NAMA's alleged diversion to itself of monies held on trust for Nexus was capable of constituting actionable wrongdoing. However, it was not sufficient to merely assert a wrong. If Nexus could establish that at trial, there would be clear causal connection between NAMA's alleged wrongdoing and a practical consequence. That consequence would be a specific loss to the company of €228,375.
However, the only thing to support the contention was an assertion by the liquidator that planning fees, when paid by Nexus, were paid as part of the creation of a trust over the proceeds of sale of Robin Hill.
In Welcome Ireland Hospitality Ltd v Cedarcourt Developments Ltd [2019] IECA 308, Ms Justice Marie Baker held that Connaughton Road's requirement that the connection between the alleged wrongdoing and the plaintiff's impecuniosity, which must be established on a prima facie basis, is not met where a plaintiff makes a "mere bald statement of fact". Some "evidence which is cogent and credible, which corroborates the contention being made" is required (Tír Na nÓg Projects (Ireland) Ltd v PJ O'Driscoll & Sons (A Firm) [2019] IECA 154).
The level of Nexus' indebtedness was also argued, for the purposes of the fourth limb of the test. The liquidator claimed that some debts were statute barred, and that its debt level could be reduced by this consideration. However, the Statute of Limitations does not extinguish a right, but simply bars the remedy related to that right, so that debt continues to exist and is not reduced (Clarke v O'Gorman [2014] IESC 72). NAMA said the fact the debts are old is insufficient to mean they are statute barred. The limitation period in respect of debts due by a company ceases to run on the date of the winding up of that company (Re Money Markets International Stockbrokers (In Liquidation) [2012] IEHC 214). NAMA relied on the judgment of the High Court of England and Wales in Re Mixhurst Ltd [1994] 2 BCLC 19 where Mr Justice Christopher Evans-Lombe said "periods of limitation cease to run once a winding up has commenced and the rights of those claiming in the liquidation therefore crystallise at the commencement of the winding up."
Mr Justice Twomey said that that the liquidator's bare assertion was "nothing close to cogent or credible evidence which corroborates the contention made." Connaughton Road's first limb was therefore not satisfied. There could be no basis for the court not to grant security for costs. Costs are "such an intrinsic part of the administration of justice, and of how justice is distributed between plaintiff and defendant, that the ability to recover costs must be seen itself as a right, as an element of the entitlement to access due processes…" (Quinn Insurance Limited (Under Administration) v PricewaterhouseCoopers (A Firm) [2020] IECA 109 (Baker J);
Conclusion
The court made an order of security for costs.