Professor Philippe Sands QC to join Conor Gearty in free online event
---

---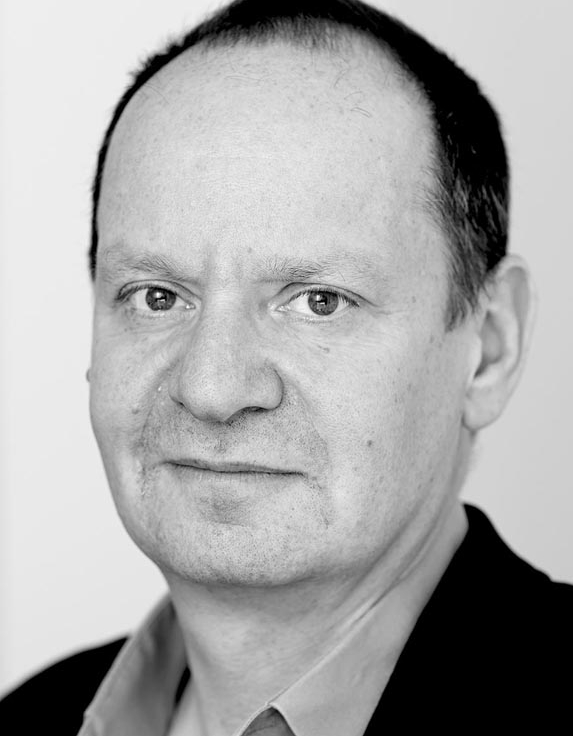 Professor Philippe Sands QC will join Conor Gearty to discuss his life and career at a free online event early next month.
The discussion with the award-winning author, academic and barrister is being hosted by The British Academy as part of its Leaders in SHAPE series.
Philippe Sands is professor of the public understanding of law at University College London and a practising barrister at Matrix Chambers. He frequently appears before international courts, including the International Criminal Court and the World Court in The Hague, and has been involved in many of the most important cases of recent years, including Pinochet, Rwanda, Iraq and Guantanamo.
He is also an author, writes regularly for the press and serves as a commentator for the BBC, CNN and other radio and television producers. His books include Torture Team (2008), East West Street: On the Origins of Genocide and Crimes Against Humanity (2016) – which was named the winner of the Baillie Gifford Prize for Non-Fiction in 2016 – and The Ratline: Love, Lies and Justice on the Trail of a Nazi Fugitive (2020).
More information about the event on Monday 1 March 2021, 5pm, and details on how to submit a question for the audience Q&A are available from The British Academy website.
---

---