Dispute Resolution (Mediation): Apply now for UCD Diploma starting June
---

---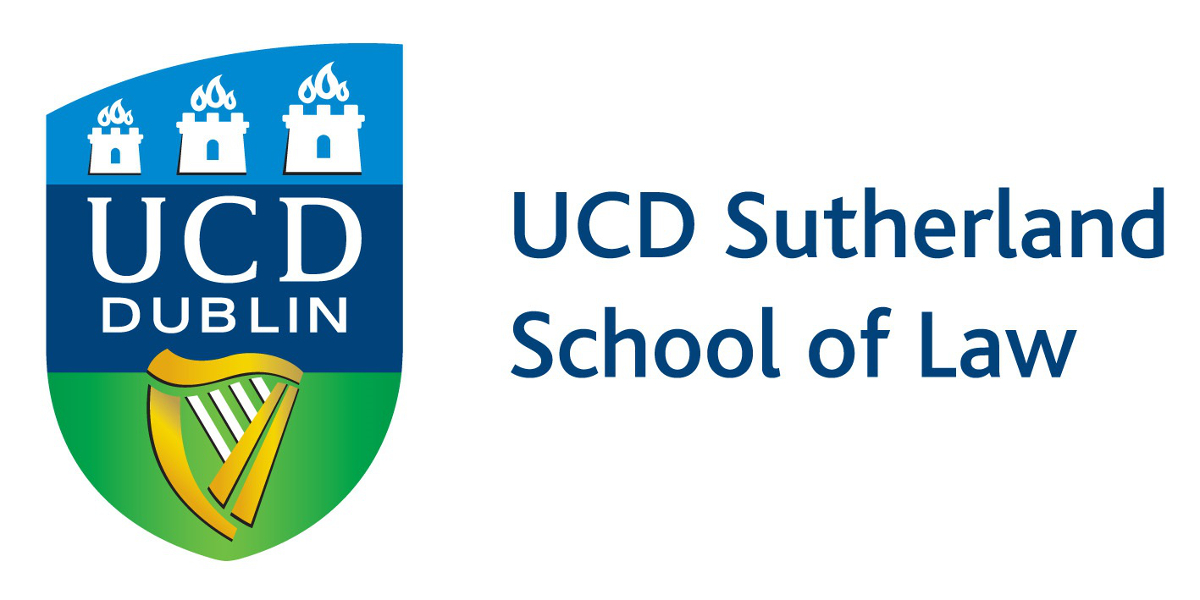 UCD Sutherland School of Law is currently enrolling for the online
Professional Diploma in Dispute Resolution (Mediation)
which commences in June 2021. This is a fully online programme for those seeking to work in the area of dispute resolution. UCD has partnered with online education start-up Mediator Academy to deliver this programme which is the first of its kind in Ireland.
Start Date: June 2021
Information: See video of content and contributors here.
Apply Now: Professional Diploma in Dispute Resolution (Mediation)
Email: lawdiplomas@ucd.ie
This unique Diploma has been developed to address the changing ways in which disputes are now being resolved. Businesses and individuals are no longer willing to bear the expense and time of going to court and are turning to alternative ways of resolving conflict. This change means organisations need people skilled in preventing and managing disputes and guiding them through more efficient and successful processes like mediation.
This Diploma is designed to equip participants with the knowledge and skills to prevent, manage and resolve disputes in a wide variety of settings and contexts. The programme takes a practical approach and features a global faculty of expert practitioners working at the cutting edge of dispute resolution. Apply Now at this link.
---

---