NI: Solicitor – JMK Solicitors
---

---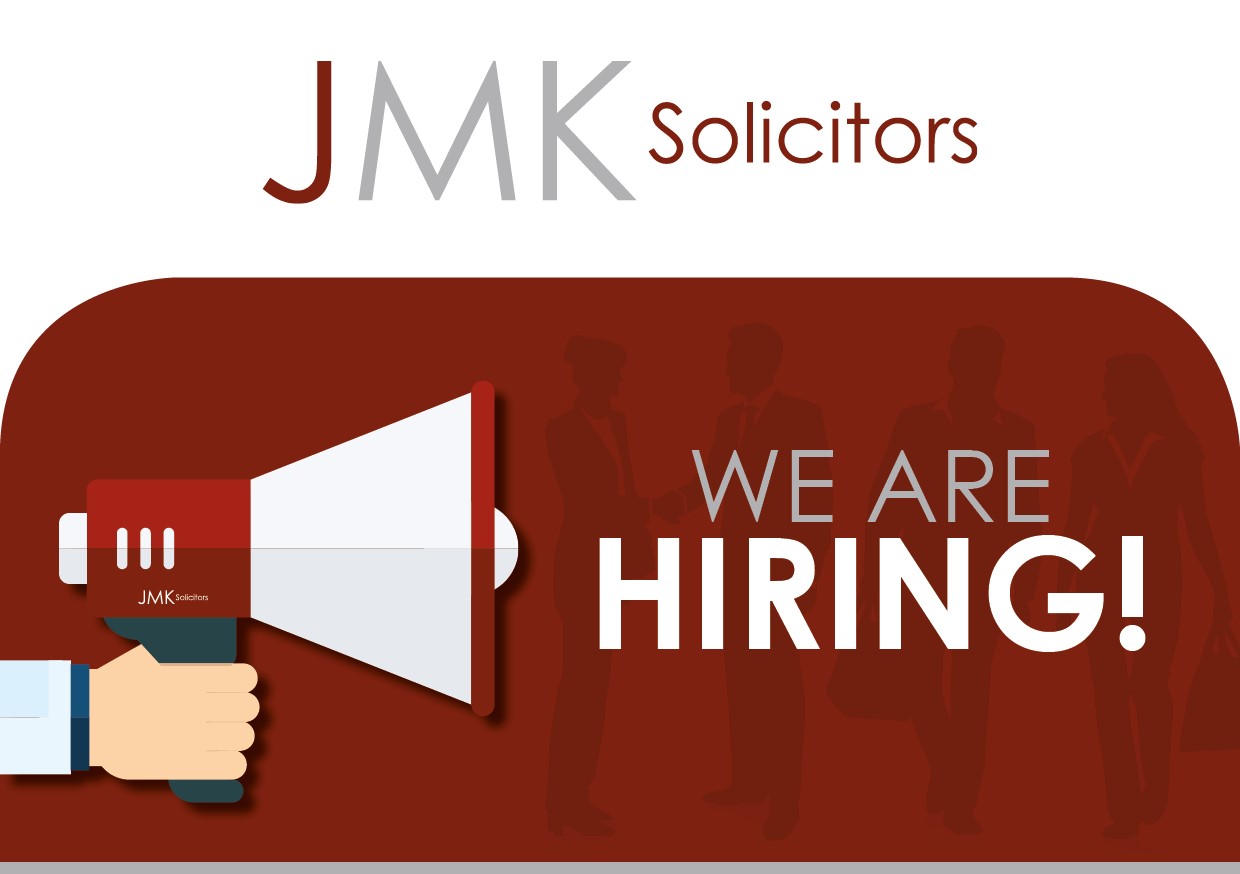 Job ref: SOLJMKMAY19 | Job type: Permanent
Location: Newry or Belfast | Salary: Competitive
Closing date: Friday 31 May 2019 17:00
At JMK Solicitors we make people our priority and that starts with our own people. We believe that this is the key to our success. We need the best people to achieve our goals and in return they gain learning and development as well as a rewarding benefits package.
We are currently seeking an experienced personal injury litigation solicitor or legal executive. We want someone to join our team who is motivated by doing a good job and by achieving excellent service & the best possible outcome in clients cases.
You can download the job description by clicking here.
---

---