Government will not support removal of Mr Justice Woulfe
---

---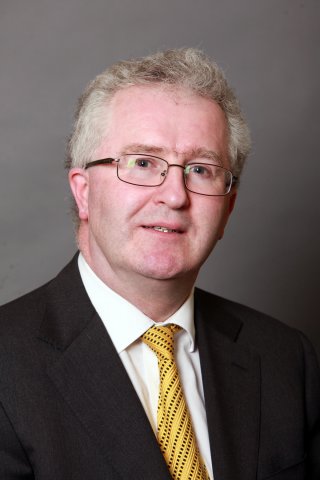 The government will not support the removal of Mr Justice Séamus Woulfe following a row over his attendance at a controversial golf dinner, Taoiseach Micheál Martin has said.
The Supreme Court judge and former Attorney General has come under pressure following the publication of letters last week showing that Chief Justice Frank Clarke had called on him to resign.
Article 35.4 of the Constitution allows for senior judges to be removed from office by the Oireachtas for "stated misbehaviour" or incapacity, but this power has never before been exercised.
Speaking on behalf of the government, Mr Martin yesterday told the Dáil: "The independence and the integrity of the judiciary is of paramount importance.
"The judiciary has played a vital role in supporting the democratic and constitutional traditions of the State since its foundation and has ensured respect for the rule of law which underpins those traditions.
"The government notes the informal process, which was both transparent and comprehensive, conducted by the judiciary to address the legitimate concerns arising from Mr Justice Woulfe's attendance at the Oireachtas golf dinner in Clifden.
"The government fully supports the Supreme Court and recognises the importance of protecting its collegiate nature and its concern to maintain the highest standards.
"The government notes the important distinction between a resignation and the deliberately high constitutional standard of removal for stated misbehaviour.
"After very careful consideration, and having listened to the opposition leaders on this matter, the government believes the constitutional protection of the judiciary is best achieved in this particular case by taking no further steps in this matter."