Horwich Farrelly makes double appointment amid continued growth
---

---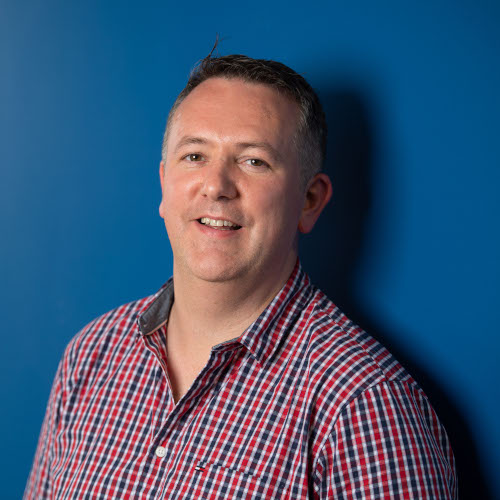 Defendant insurance specialist firm Horwich Farrelly has reported continued growth in Northern Ireland, with Eva Bashford and Sarah McLeigh joining the team.
Ms Bashford joins the firm as a partner, bringing over 15 years' experience of dealing with claims in both Northern Ireland and the Republic of Ireland, which Ms McLeigh joins as a litigation executive in the firm's recoveries department.
Horwich Farrelly opened its Belfast office in 2018 and now has specialist departments dealing with credit hire, fraud, recoveries and large loss.
Matthew Fitzpatrick, head of Horwich Farrelly Northern Ireland, said: "It has been a very difficult time for everyone in Northern Ireland in the last 12 months, not just professionally but also personally, and we are very encouraged that our hands on approach is proving to be something that our insurer clients are happy with.
"I was intent that our levels of service didn't slip during the lockdown and even though we have our solicitors working from home, they are still able to provide detailed expert advice in a timely and prudent manner.
"I am delighted that our insurer clients continue to believe in our vision and it is a privilege to get instructions from some of the most well-known insurers in the UK and Ireland."
He added: "I have little doubt that the next 12 months will hold their own challenges – however, everyone at Horwich Farrelly Northern Ireland is prepared for the challenge and we are confident that we will continue to grow and become the insurance industry's solicitors of choice in Northern Ireland."