Oireachtas justice committee to review judicial appointments process
---

---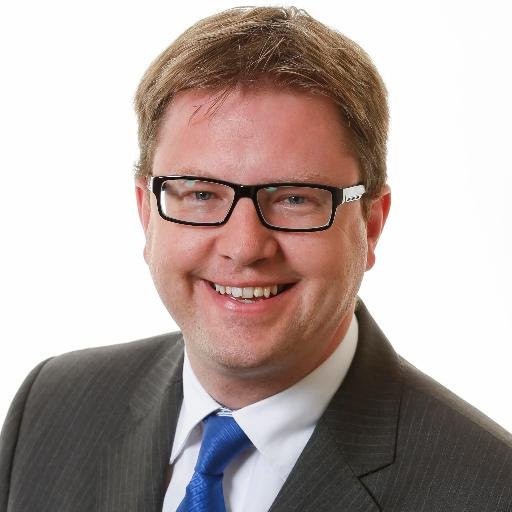 The Oireachtas justice committee should include a review of the judicial appointments process in its work programme for 2021, its chairperson has said.
Chairperson James Lawless, a qualified barrister and Fianna Fáil TD for Kildare North, told The Irish Times that the committee should make recommendations on improving the process in light of the controversy over Mr Justice Séamus Woulfe's appointment to the Supreme Court bench.
He said: "It's essential that the system holds public confidence, and greater clarity over how judicial appointments are made would be helpful in that regard."
The committee should consider, in particular, the role of the Judicial Appointments Advisory Board (JAAB), he said.
Sitting judges cannot apply for positions through the JAAB. In the case of Mr Justice Woulfe, he was able to apply through the JAAB for the Supreme Court vacancy but at least three sitting judges who were interested in the position could not.
Mr Lawless said: "There have been prolonged debates on the subject for over 20 years and it's time we grasped the nettle. The role of JAAB remains uncertain.
"Does it perform an assessment process which selects the best candidates or is it merely a clearing house for initial vetting? What are the parallel tracks and how are conflicts of interest managed?"